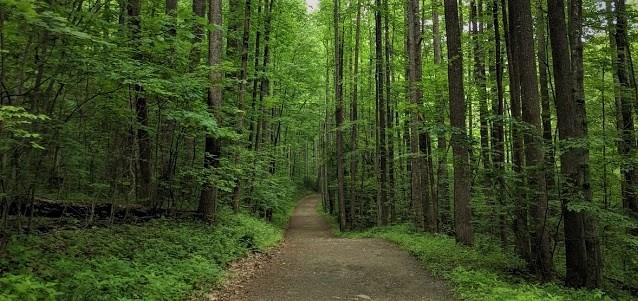 Welcome to our

public health focused

science page!
In an ever-evolving world of scientific discovery and social media advertising, it is more important than ever that researchers share their expertise, insights, and personal perspectives. Among each short "science blurb" below, you'll find everything from how research at the Cristea Lab is applicable to biomedical advances, to what our own lab members say about the impact of their work, and to overarching themes in virology, cell biology, and proteomics - written for experts and non-experts alike.
Access each article by clicking on the titles below, and stay tuned for new posts each month!
We encourage you to reach out to the listed authors for more information on any subjects that strike your interest.